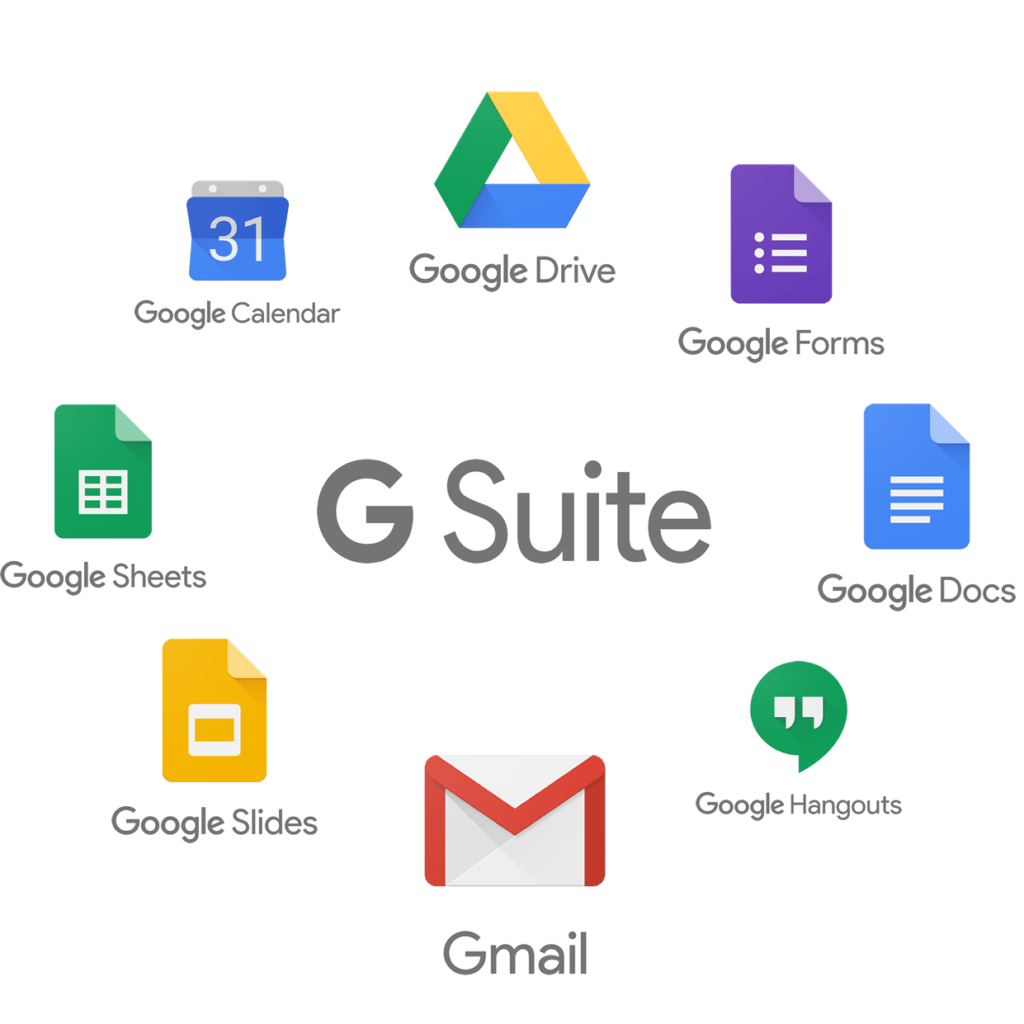 G Suite en Office 365
Google en Microsoft zorgen ervoor dat u werkt met IT van deze tijd; snel, online en betaalbaar. Zij ontwikkelen de Suite continu, waardoor jij altijd werkt met de nieuwste versie. Hierdoor ervaar jij het gemak van een fijne IT omgeving die je tijd bespaart en in staat stelt snel te werken. Wij helpen uw organisatie op weg met de inrichting en kunnen uw G Suite en Office 365 systemen onderhouden.
Intranet Development
Bij het plannen van een intranet is het belangrijk een projectleider te hebben. Afhankelijk van de grootte van de organisatie, kan dit een werknemer, team of externe deskundige zijn. Deze entiteit bepaalt welke inhoud op het intranet wordt gepubliceerd. Nadat een verantwoordelijke is aangesteld moeten vragen worden beantwoord zoals de omvang en functionaliteit van het intranet.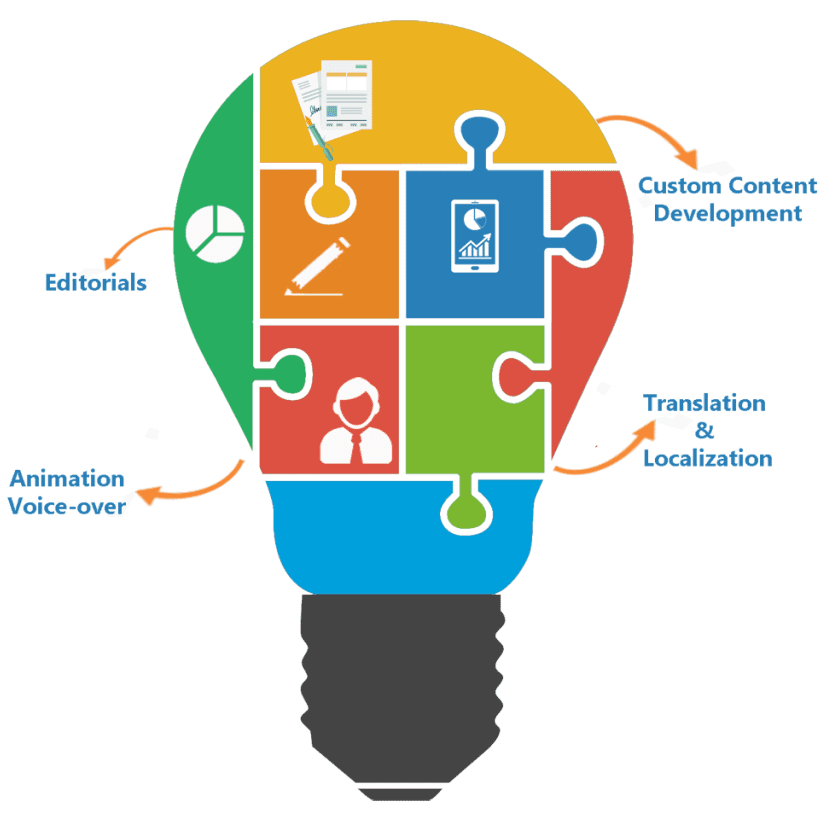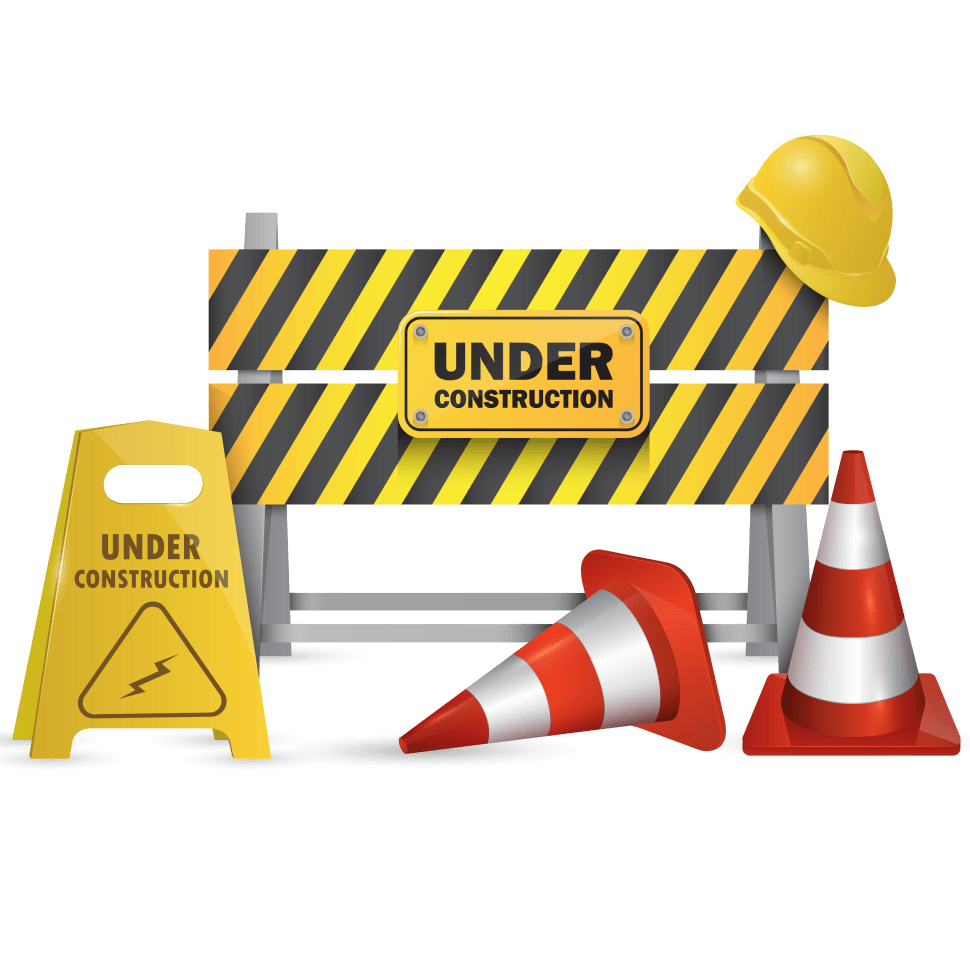 Wij als vakmensen, zijn geen traditioneel bedrijf maar werken wanneer het jou uitkomt. Onze klanten willen eigenlijk maar één ding: Dat het gewoon werkt.
Webmaster
Een webmaster is de beheerder van uw website, portal of office cloud software inrichting. Hij of zij maakt de pagina's van een site en onderhoudt ze en zorgt dat iedereen op kantoor goed kan werken met cloud office software in de juiste company setting. Een webmaster is ook verantwoordelijk voor de oplossing van technische site problemen.