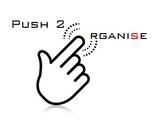 Everything is Marketing… zo beleven wij de dag! Daadkrachtige marketing met een goed eindresultaat op uw projecten. Met humor, want marketing is leuk! Push 2 Organise ondersteunt bedrijven en organisaties bij hun marketing en communicatie vraagstukken in de breedste zin van het woord. Push 2 Organise denkt creatief mee over uw commerciële vraagstukken en werkt van strategisch advies tot en met de praktische uitvoering. Daarbij wordt er het liefst met korte communicatielijnen gewerkt en pakt Push 2 Organise dingen graag en snel op.
Merlyn Consult is altijd op zoek naar opdrachten en zakelijke kansen voor haar netwerkpartners en is gespecialiseerd in verandermanagement, digitale transformatie, IT-advies projecten (bijv. ERP, CRM en SCM), supply chain-verbeteringen, (online) klantensucces beheer, logistiek en IT-recruitment. Zij werkt voornamelijk voor de branches: productie, distributie, supply chain & logistiek.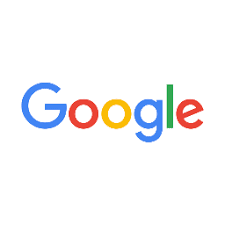 Voer persoonlijk overleg en kom sneller tot beslissingen. Gebruik gedeelde agenda's om te zien wanneer anderen beschikbaar zijn en plan vergaderingen met automatische e-mail uitnodigingen. Met één klik verandert u uw vergadering in een videovergadering vanaf elk apparaat (computer, telefoon of tablet) met een camera. Deel uw scherm om uw werk als team te bekijken en neem samen meteen beslissingen.
Ondernemende mensen helpen hun dromen en ambities te realiseren met de beste online oplossingen, dat is onze missie. Wij begrijpen als geen ander hoe het is om te ondernemen. In 1999 begonnen op de zolderkamer, en 20 jaar later uitgegroeid tot één van de grootste en klantvriendelijkste hostingproviders van Nederland. Bij Hostnet vind je alles voor jouw online succes. En daarvoor zetten we graag een stapje extra. Of je nu een starter bent of al op weg bent. Wat je idee ook is: wij zijn er klaar voor.