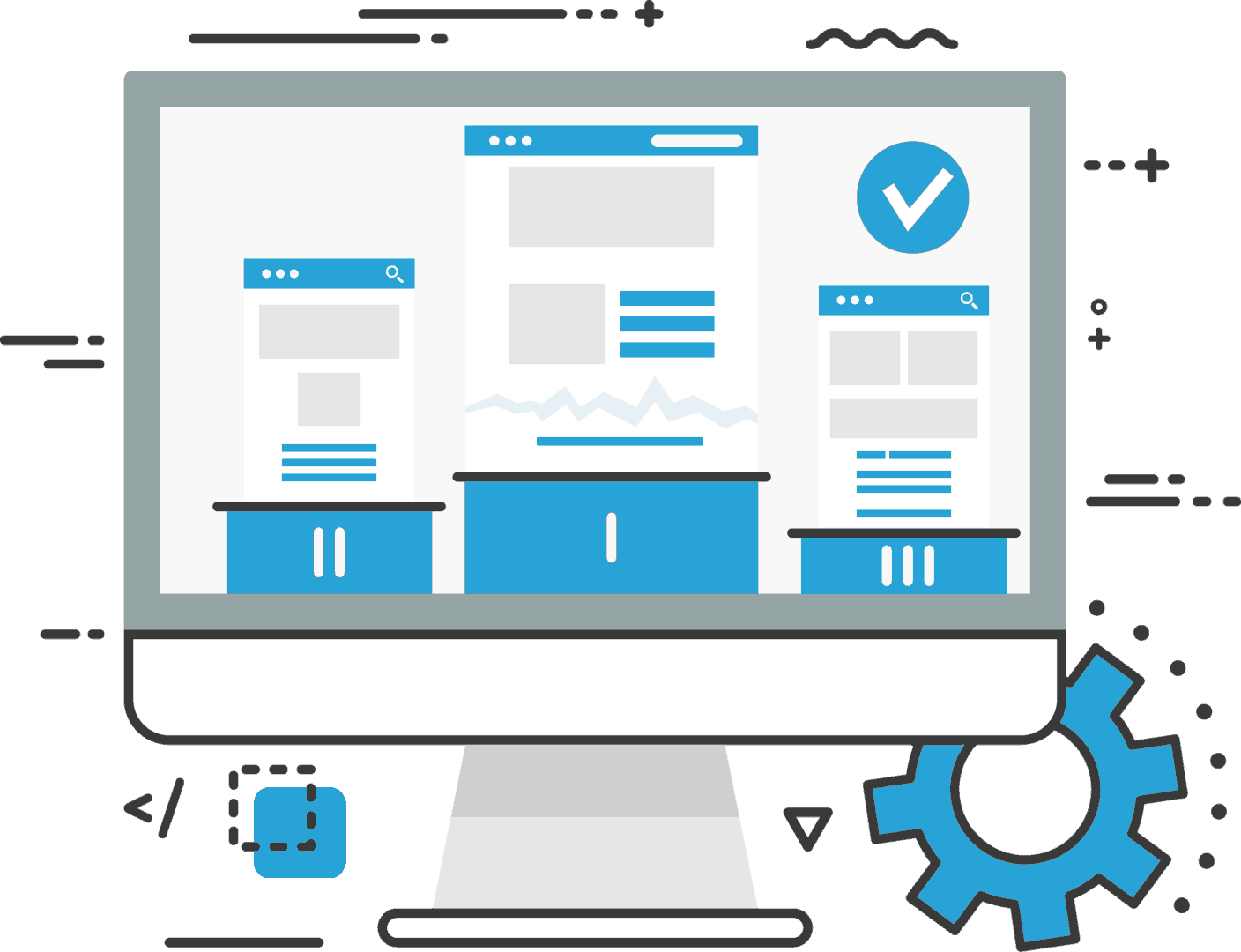 Web Design
Een website moet een goede mix van informatie en actie te zijn. Ook dynamiek uitstralen. Wij zetten onze ervaring in om dit alles zo gebruiksvriendelijk samen te laten komen. Door middel van een logische structuur en aantrekkelijk design zorgen wij er voor dat bezoekers met een minimaal aantal muisklikken bij de informatie of actie uitkomen waar ze naar op zoek zijn.
Web Development
Als u lang van uw website wilt genieten, is het verstandig om naast web ontwerp en design ook goed na te denken over de techniek. Er zijn tegenwoordig veel frameworks en CMS tools. Wat is passend voor uw situatie en hoe sluit de website  goed aan op andere software? We helpen u graag meer inzicht te krijgen en te beoordelen of Merlyn voor u de juiste partner is.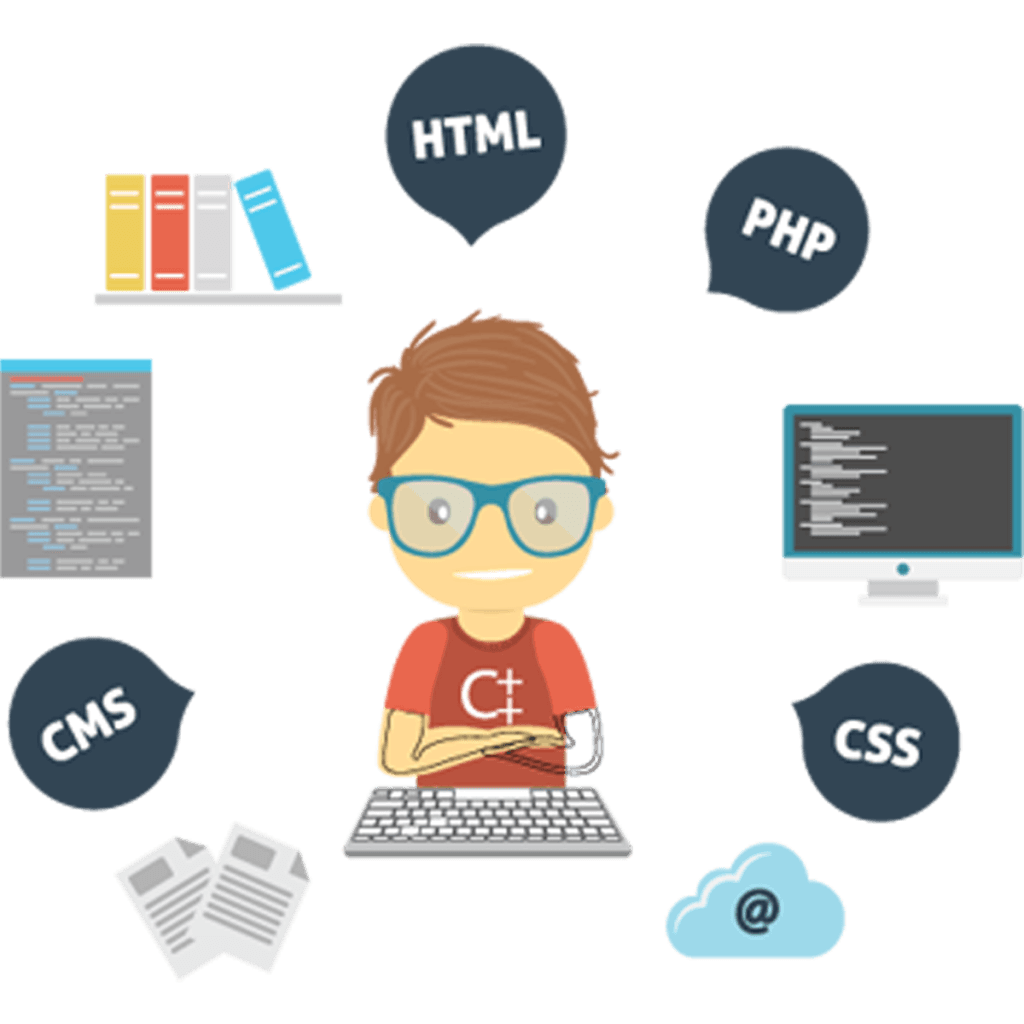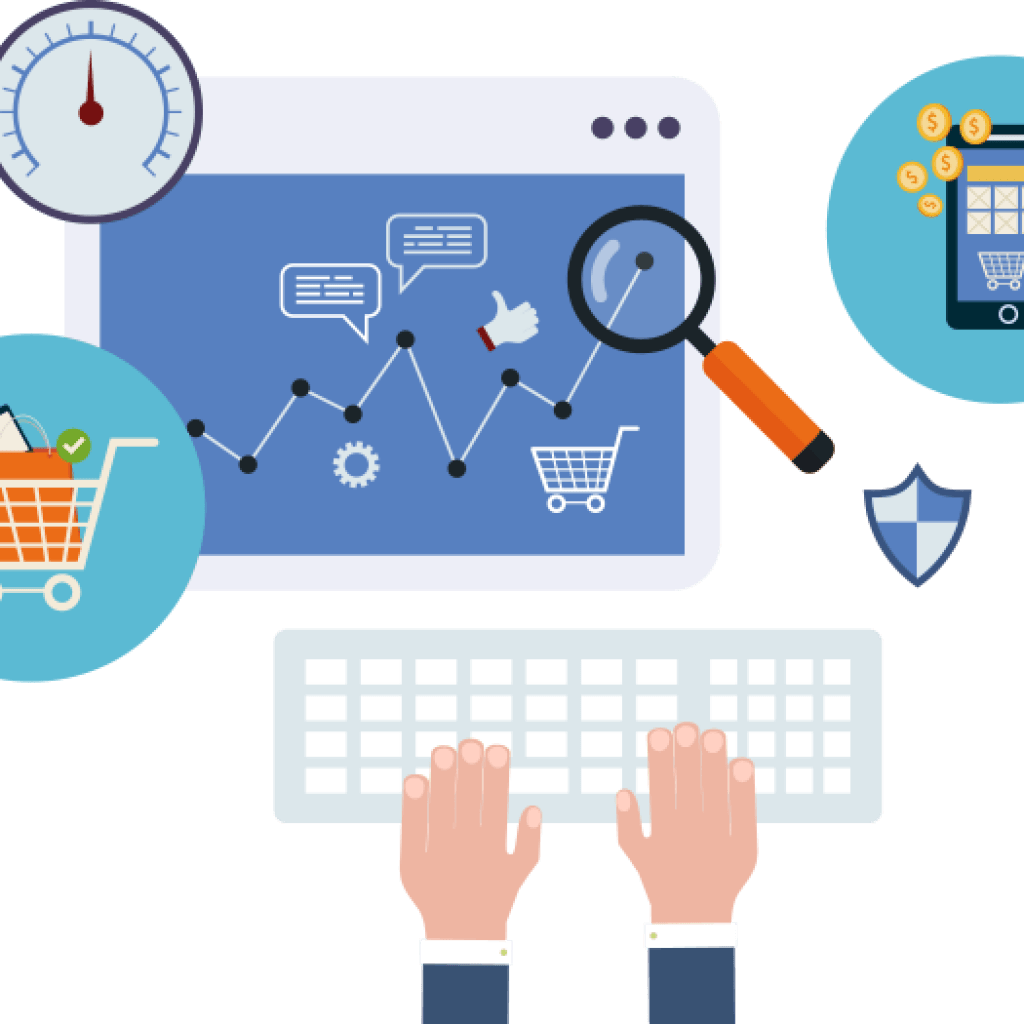 SEO Analysis
Een seo analyse vormt de basis van een goede vindbaarheid van uw website. Een seo analyse vertelt u hoe uw website er voor staat, hoe de markt eruit ziet en wat de kansrijke mogelijkheden zijn om uw omzet te verhogen. Wij vertellen u graag waaruit een seo analyse bestaat en hoe u hiermee aan de slag kunt, of waar u op moet letten als u een seo analyse laat uitvoeren.
Webmaster
Een webmaster is de beheerder van uw website. Hij of zij maakt de pagina's van een site en onderhoudt ze. Een webmaster is ook verantwoordelijk voor de oplossing van technische site problemen. Wij als vakmensen, zijn geen traditioneel bedrijf maar werken wanneer het jou uitkomt. Onze klanten willen eigenlijk maar één ding: Dat het gewoon werkt.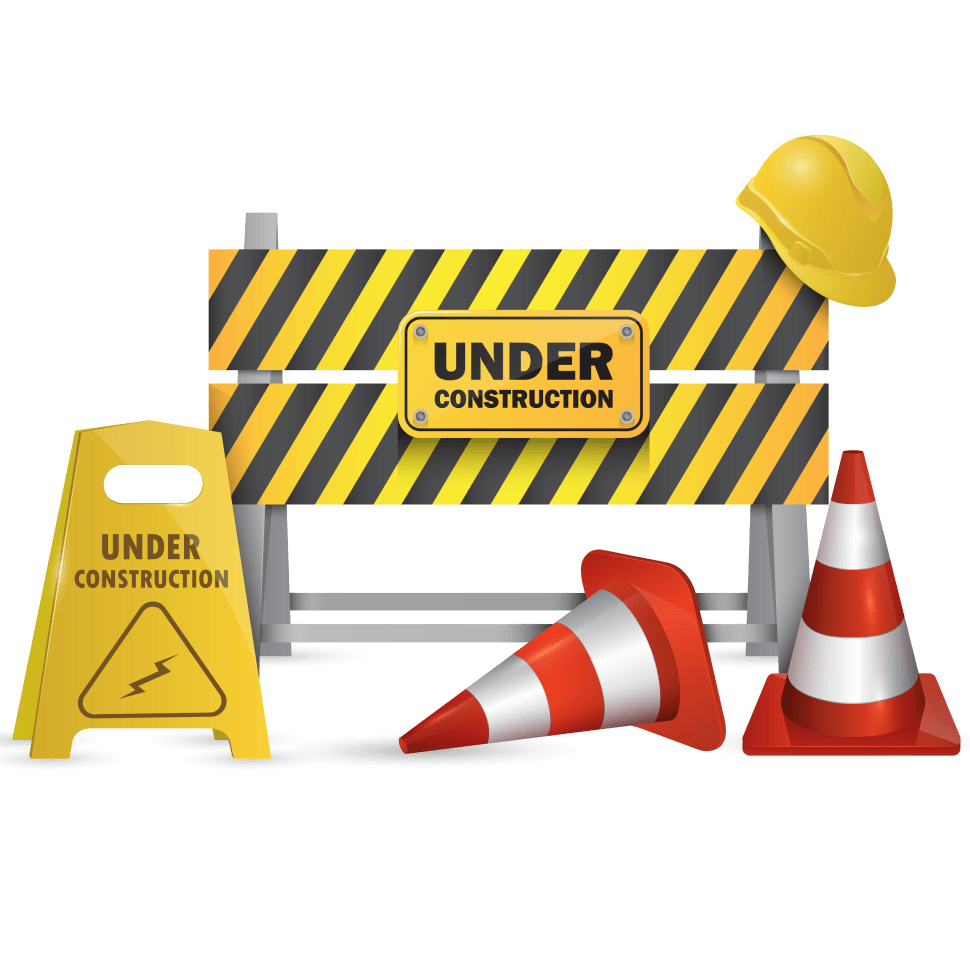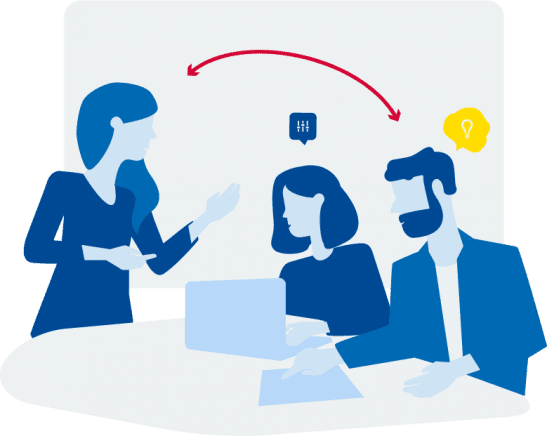 Opleiding tot Webmaster
Zou je graag Webmaster willen worden? Of ben je al Webmaster en wil je jezelf verder ontwikkelen in jouw vakgebied? Merlyn Education ontwikkelde een selectie aan opleidingen of cursussen voor de Webmaster.